Gary Oleyar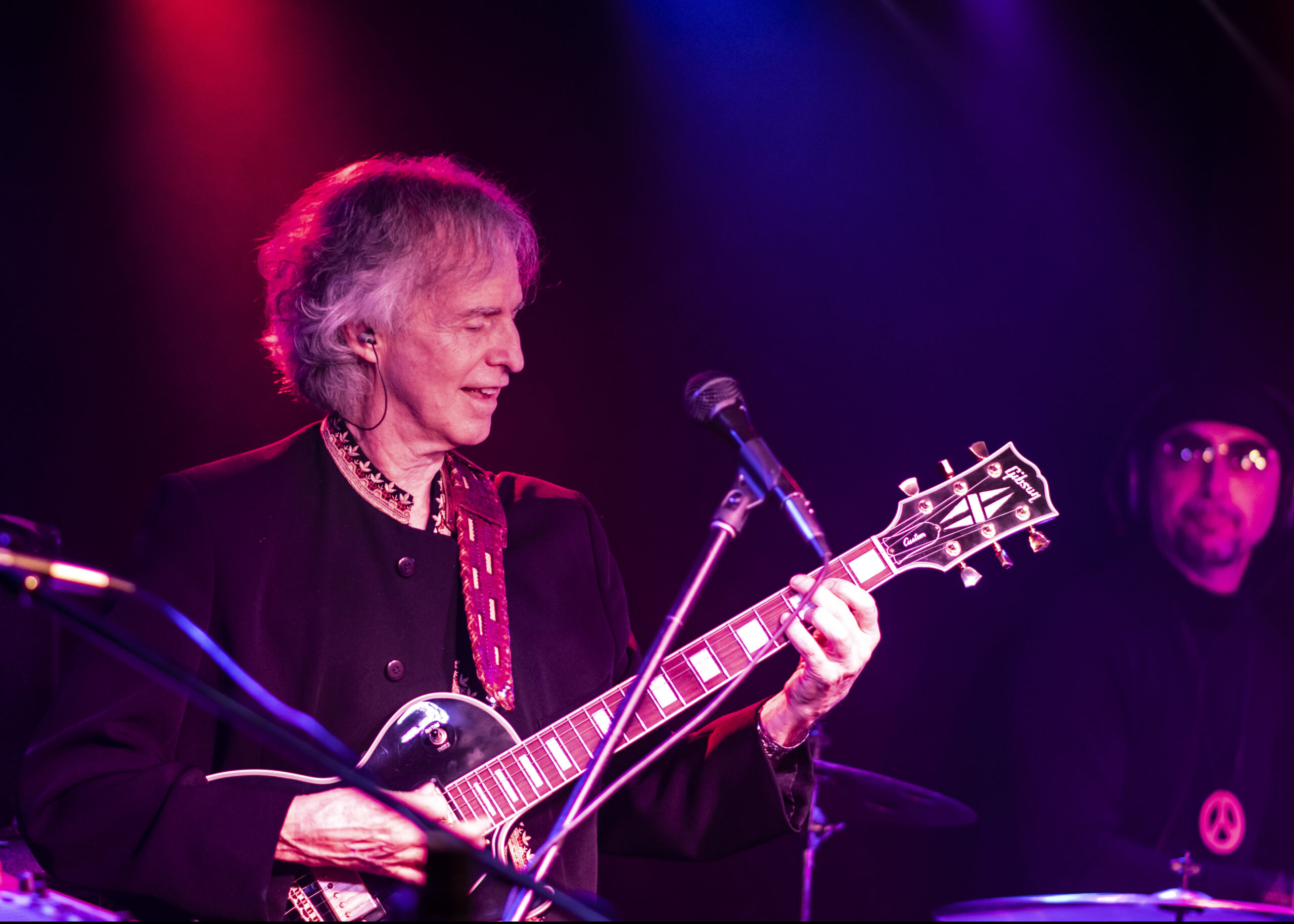 Gary Oleyar is an American Singer, Songwriter, Multi-Talented Multi-Instrumentalist and
record producer located in New Jersey. He has lent his talents to Broadway in "The Best
Little Whorehouse in Texas" as well as Legendary Bands and "Loggins and Messina" and
the "Jim Messina Band" as a Violinist, and Guitarist, a disciplined and dedicated musician
while currently playing with "Loggins and Messina". Gary is now the driving force behind
The One Hit Wonderers and continues to work with local bands not only as a live performer
and mentor but also as a producer and recording engineer. As you can see Gary continues
a lifetime of dedication to the craft of music, elevating each and every project and each
and every performance.
Kevin Brennan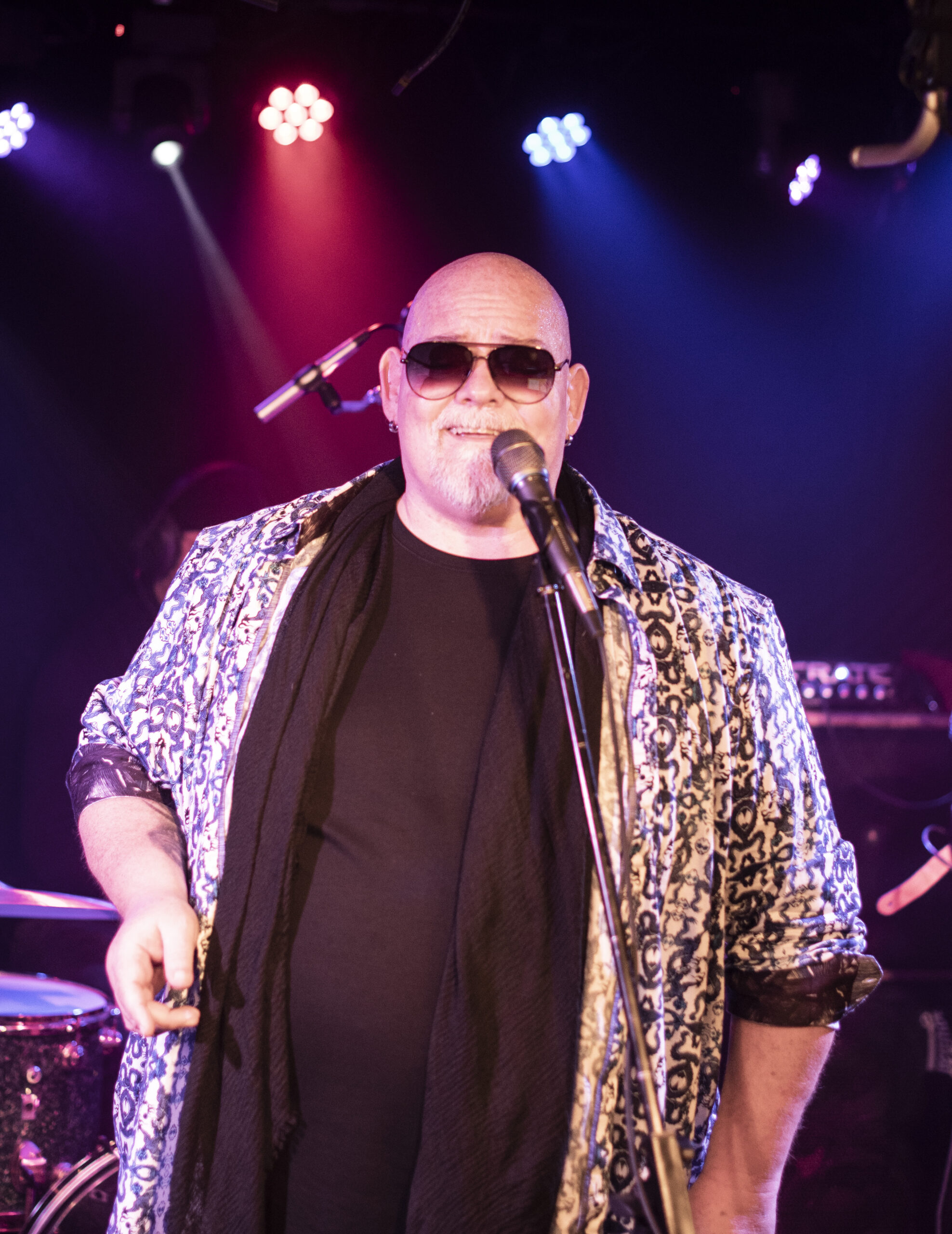 Kevin Brennan has shared the stage with some of the most legendary lead singers
in History; Roger Daltrey, Paul Rodgers, Tom Scholz, and Debbie Harry among them,
having his soulful vocals reviewed by Rolling Stone and New York Radio. Kevin is a perfect
combination of talent and performer. Frontman Kevin Brennan is a bright light that holds
an audience with power and style. Now he brings that unique style fronting
The One Hit Wonderers bringing all the power, all the soul, and all the heart of every song.
Andy Huenerberg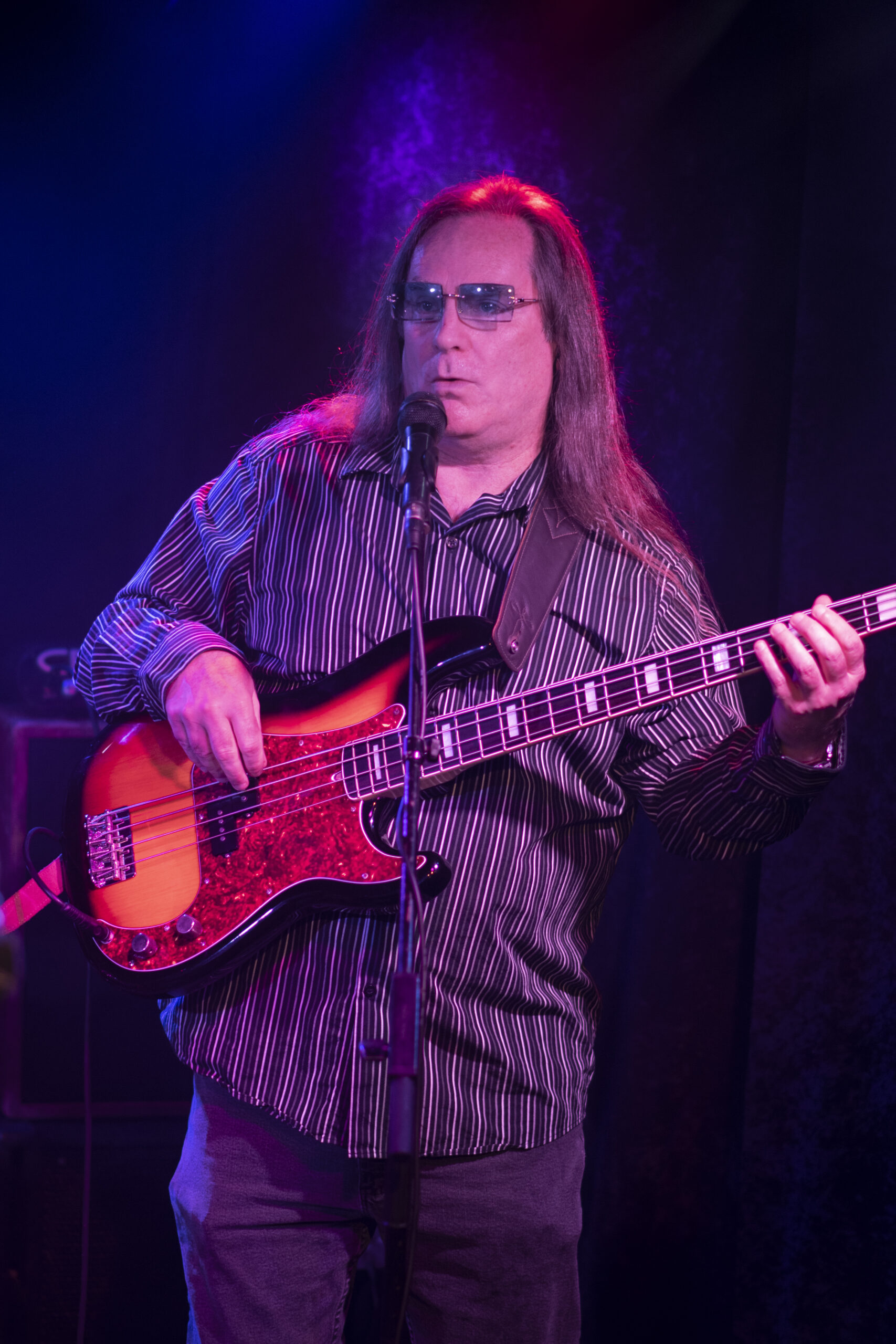 Andy Huenerberg has been in the music business since the tender age of 11. As a banjo player,
bass player, singer, and engineer, Andy has worked with some of the biggest names in the
industry; among them, Leonard Bernstein (Classical), Hubert Sumlin (Blues), Aretha Franklin
(Motown), Rupert Holmes (Pop), Victor Wooten (Jazz), Chuck Berry (Rock and Roll) and John
Prine (Folk). Now holding down the rhythm section for The One Hit Wonderers Andy's unique
combination of Classical training, deep bluegrass roots, and rock and blues give Andy a style
born from craft and discipline. Smart, talented, and committed, that's Andy!
Lou Petto
Lou Petto has played with up-and-coming artists as well as established artists as diverse as
Wynton Marsalis and Michael Jackson. Now playing with The One Hit Wonderers, Lou plays the
Maestro's beat with a soul borne of tradition, character, and of time.   
Johnny 'Shades' Colaiacovo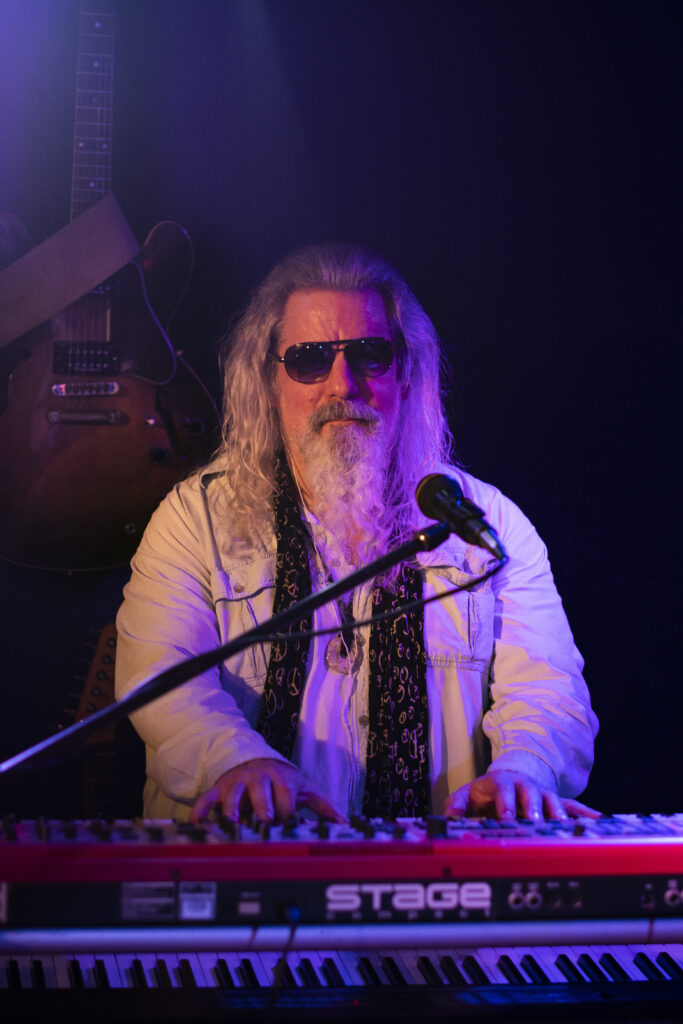 John Colaiacovo is a pianist, composer and arranger. John began his career early as a
nationally recognized accordion player. What started as a youthful interest has become
a career based on a lifetime of love and passion for music. As a 16 year old, John began
taking guitar lessons from the legendary Harry Leahey, Gary's teacher, as well. Only a
few short years later John attended the Berklee School of Music graduating with two
degrees. Today, John continues his commitment to musical excellence, collaborating
with several bands as well as his students with an offer of proficiency as a musician,
arranger, composer, recording engineer and mentor. Today, in The One Hit Wonderers
John's extraordinary talents are a gift to his bandmates, playing keyboards and providing
unique melodies and unique accompaniment to produce a new sound to the music we all love.